Finding your perfect land is easy with
Landfan
Purchase land 50-80% below market value.
Let us help you find your perfect property
Complete the form to see all our properties and get notified of new properties
Our Featured Land Properties
Perfect piece of land to start your own farm or agricultural operations.
Cash Price:
$8,999.00
$12,999.00
Finance Terms:
$359/mo
For 60 Months
Invest in this large lot of land filled with timber valued at over $250,000.
Cash Price:
$4,999.00
$6,999.00
Finance Terms:
$199/mo
for 60 Months
Own huge 30 acres of forest in Evergreen County with valued timber. A great investment opportunity.
Cash Price:
$8,999
$12,999
How to Purchase a Property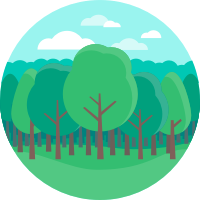 Reserve the property, and complete the checkout form to make a deposit of $$$ to reserve the parcel.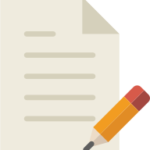 We will then prepare a land purchase agreement for your review. Sign and return.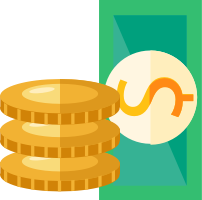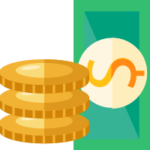 We'll begin the closing process either in-house or through a third party like a title company to complete the land sale.
About Us


Howdy fellow land fans!
We are a family owned and operated land wholesaler.
It's our goal to help inspire freedom and self resilience through land ownership. It's our mission to allow land ownership for all by providing land at deeply discounted rates and flexible financing options.
We'd love to know what your land goals are and how we can help serve you. If you see any properties you are interested in, or just have some questions, please give us a call or email at the details below.